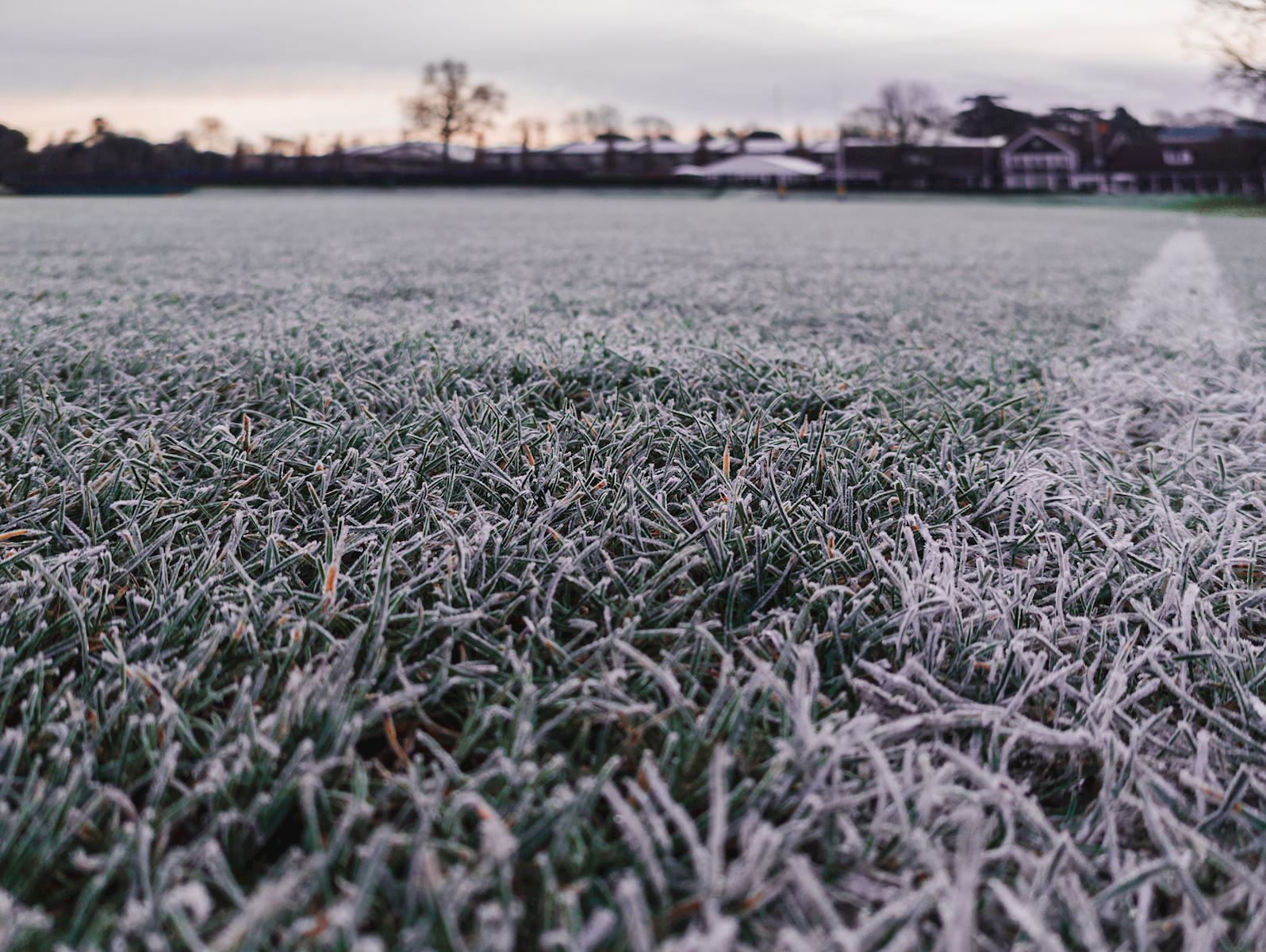 Club
Mon Dec 04 2023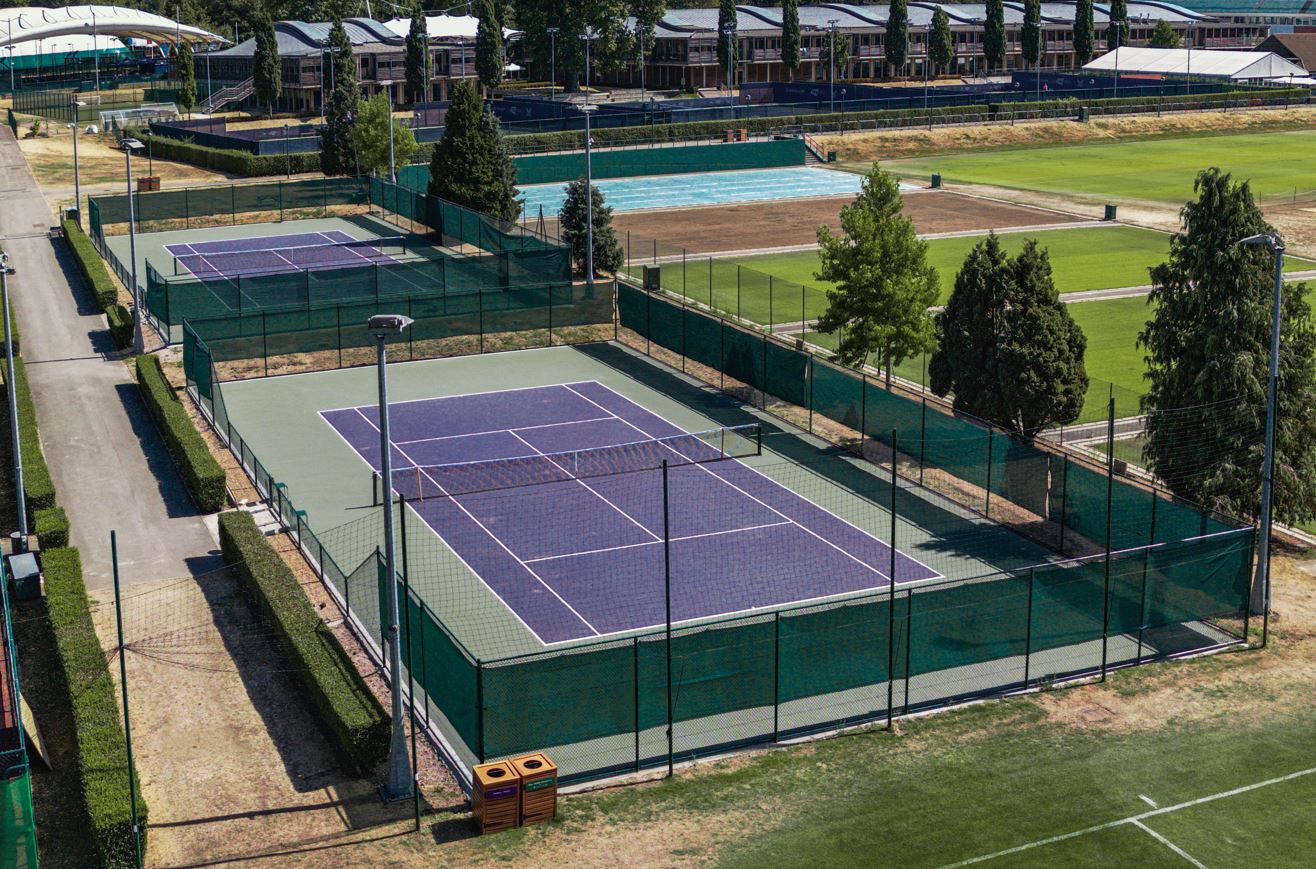 Coaching
Tue Nov 28 2023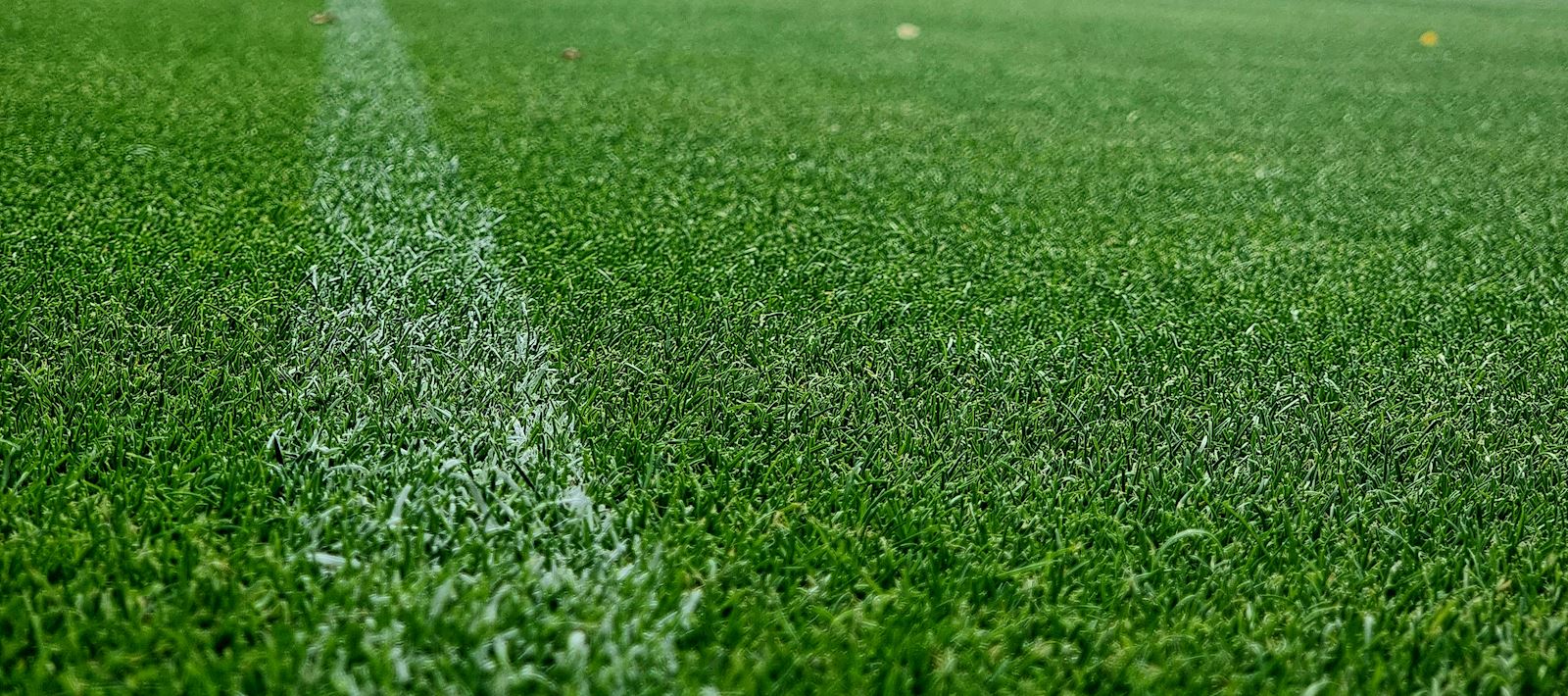 Playing
Wed Aug 30 2023
Committed to providing facilities for community sport
Formally the Bank of England Sports Centre, the site is managed by the All England Lawn Tennis Club. As well as hosting the Wimbledon Qualifying Event, the Club is committed to providing facilities for community sport.
The Wimbledon Qualifying and Community Sports Centre is proud to work in collaboration with local schools and community groups to host sporting activities, training sessions and matches from September to May.
About our facilities
Ready to play?
Courts are bookable 13 days in advance. See booking sheet for availability.