Club
Welcome to the Community Sports Centre
Thu Mar 24 2022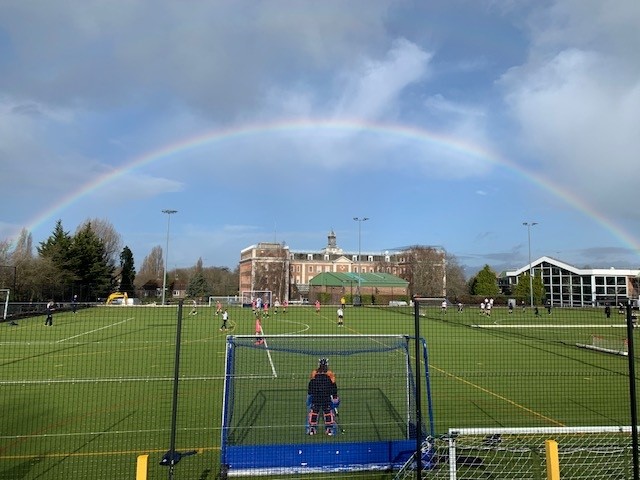 We are pleased to announce the launch of our new Community Sport website. The website brings two venues, the Community Tennis Centre, Raynes Park and Wimbledon Qualifying & Community Sports Centre, Roehampton under one umbrella site and one umbrella membership.
Please contact cscr@aeltc.com if you have any questions regarding signing up for membership.
We look forward to seeing you shortly at the Centre!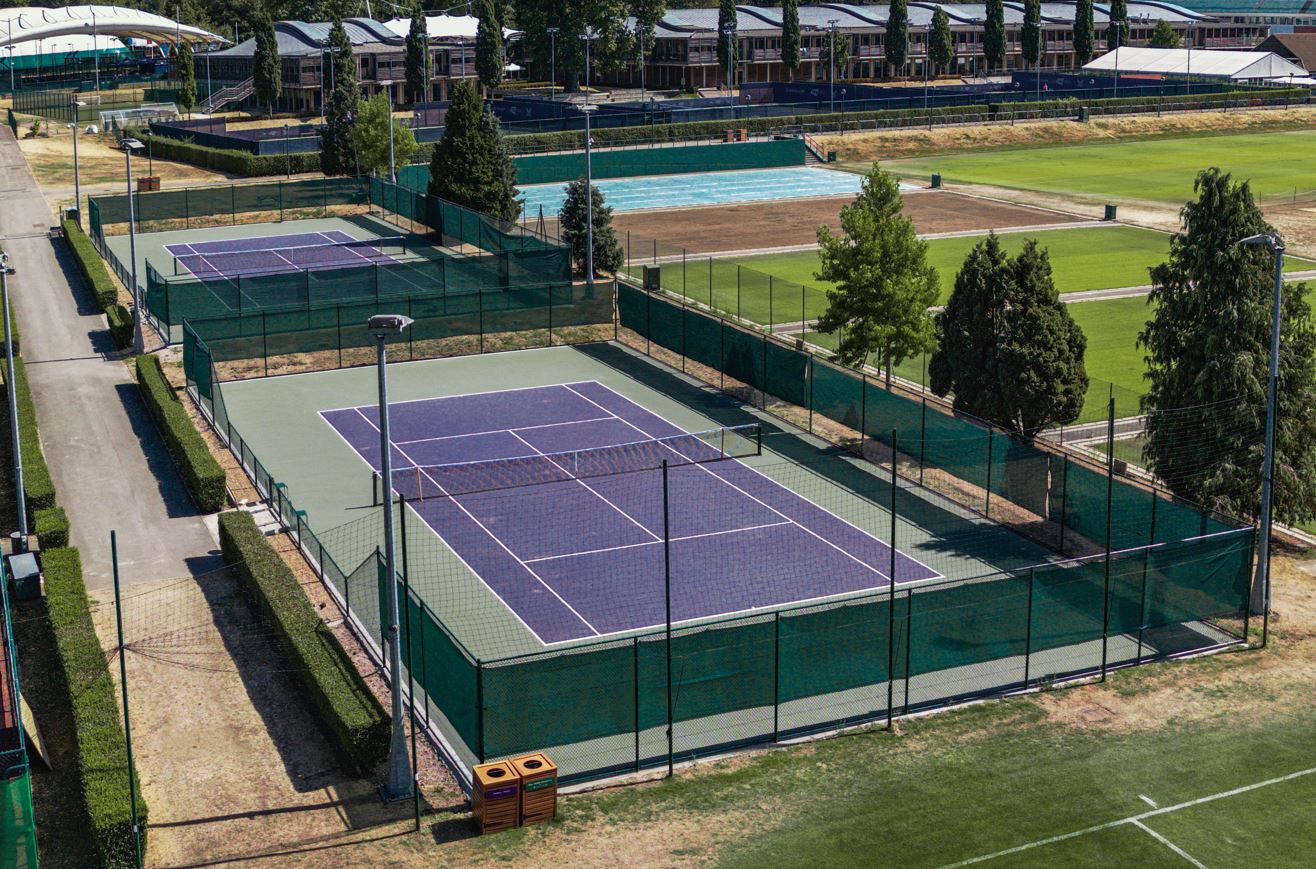 Coaching
Tue Nov 28 2023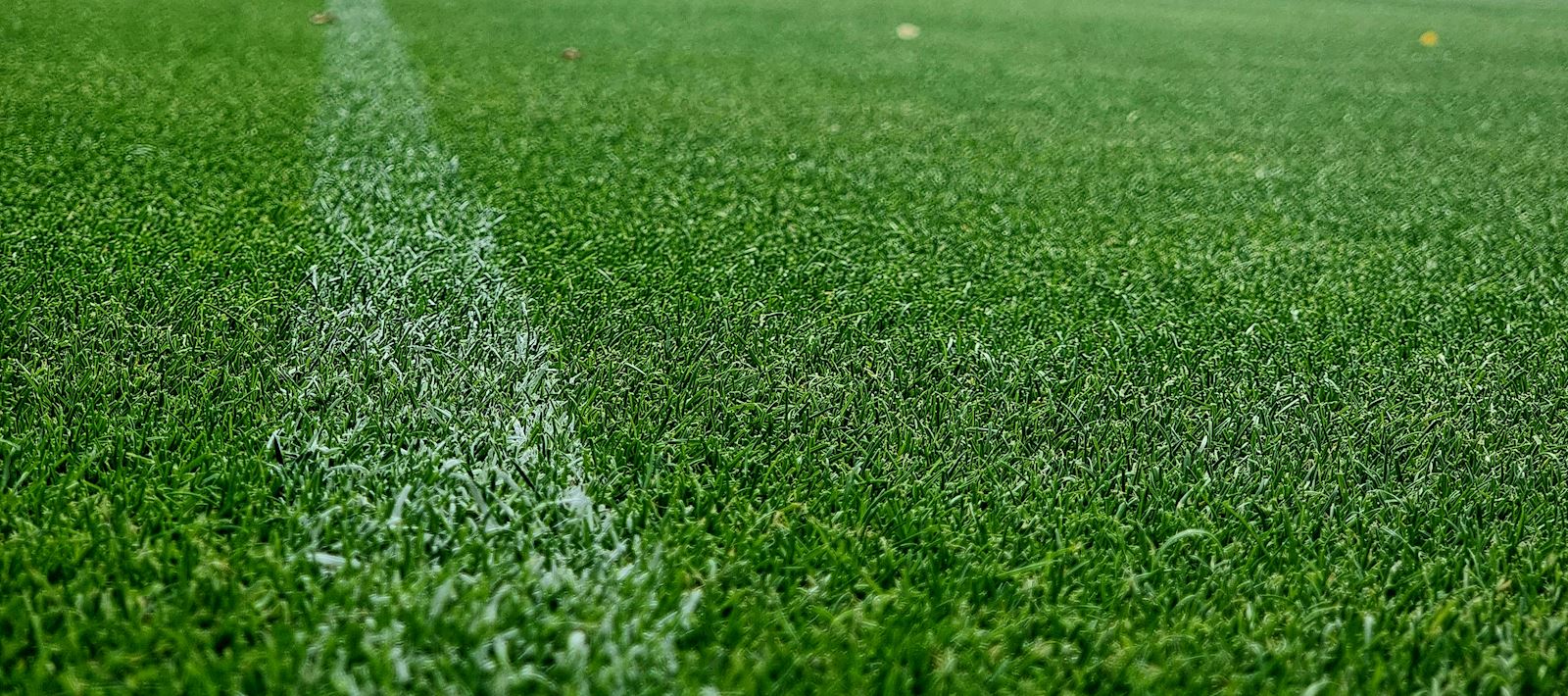 Playing
Wed Aug 30 2023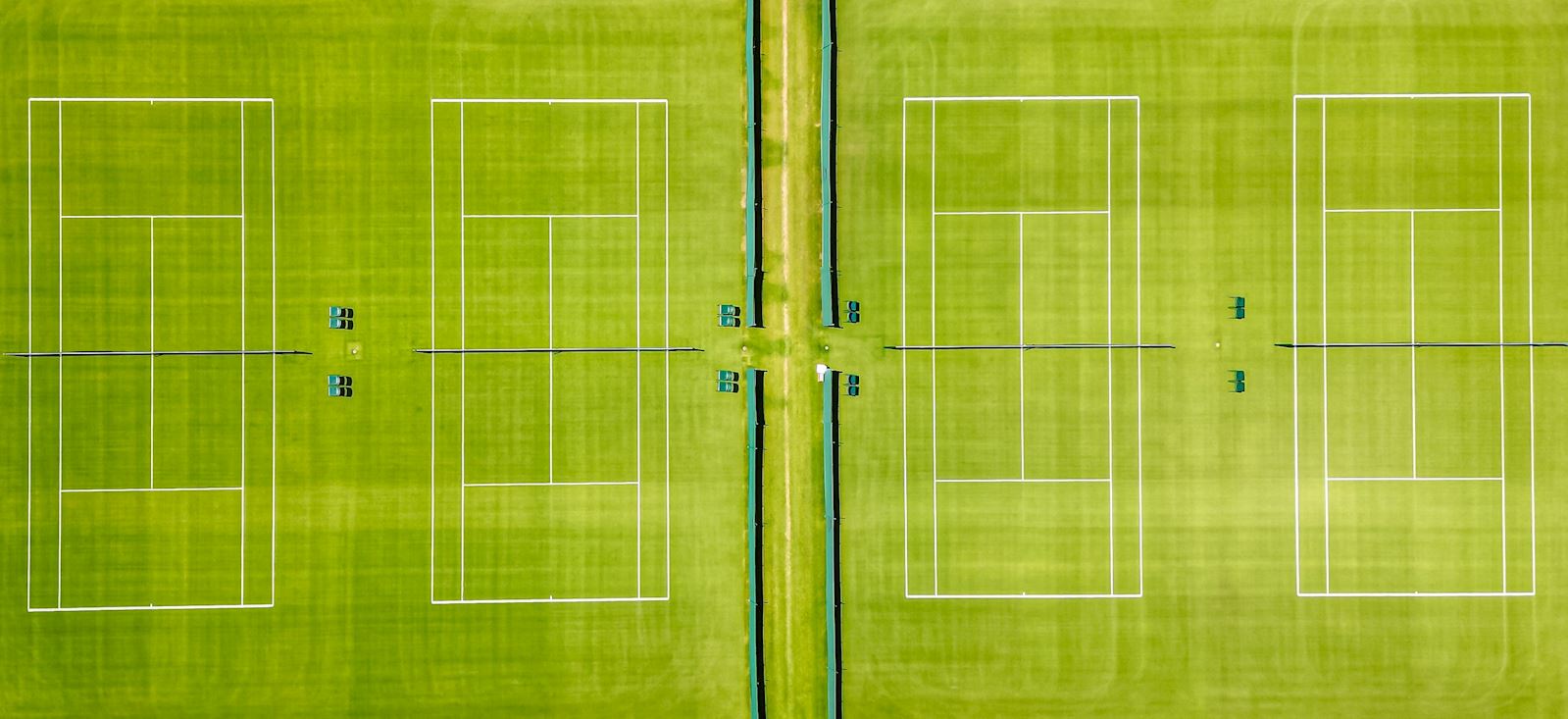 Playing

Mon Jul 24 2023